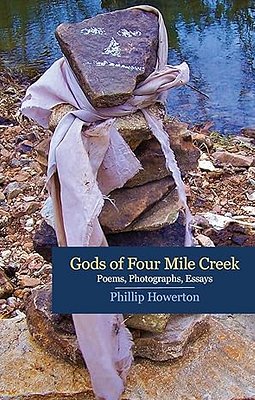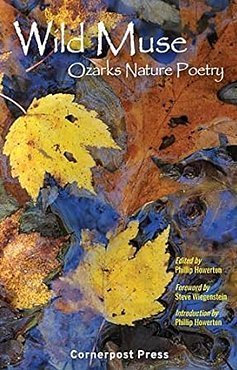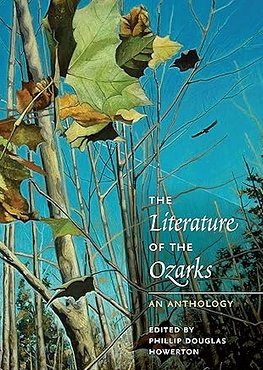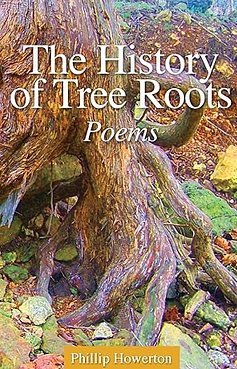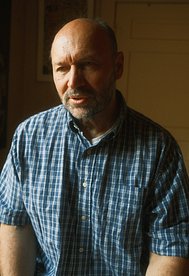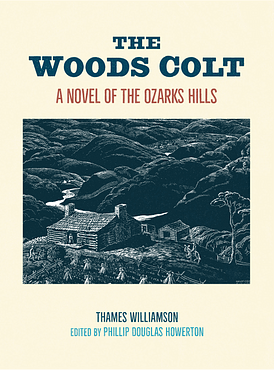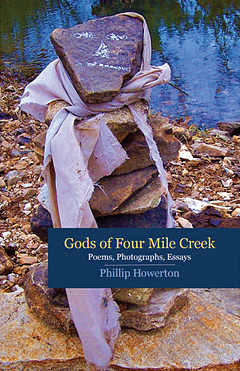 Phillip Howerton, Owner and General Editor
Phillip Howerton was brought up on a small dairy farm in southern Dallas County, Missouri. After spending several years as a route truck driver, production worker, and beef farmer, he earned an associate's degree in English, a bachelor's in history, and a master's in education, all from Drury University. He then taught high school and adult education courses and earned a PhD in English from the University of Missouri-Columbia. He has taught English at colleges and universities in the Ozarks since 1999.
His essays, reviews, and poems have appeared in numerous journals and books, such as American History through Literature, Arkansas Review, Big Muddy, Christian Science Monitor, Encyclopedia of Arkansas History and Culture, Journal of Kentucky Studies, Midwest Quarterly, Red Rock Review, Slant, and Writers of the American Renaissance.
He is a co-founder and poetry editor of Cave Region Review, an associate editor of The Heartland Review, and general editor of Elder Mountain: A Journal of Ozarks Studies.
His poetry collection, The History of Tree Roots, was published by Golden Antelope Press in 2015, and his The Literature of the Ozarks: An Anthology was published by University of Arkansas Press in 2019, a project for which he received the 2019 Missouri Literary Award from the Missouri Library Association.
His second poetry collection, Gods of Four Mile Creek, was released by Golden Antelope Press in October, 2023.
Gods of Four Mile Creek explores the inescapable ambivalence we hold toward the places of our upbringing. In 68 exquisitely detailed poems, 19 photographs, and two essays, Howerton considers aspects of the world into which he was born--specifically the rivers, farms, fish, birds, and stubborn humans of the rural Ozarks. As his explorations of "Folks, Living and Dead," "Amusements," and "Displacements" demonstrate, these elements may be gods of our own creation, gods which we simultaneously reject and embrace.